First of all…
To say last week was insanity is an understatement. It was mine and my husband's three year anniversary, my mother-in-law's birthday, and we went out of town. With all of that going on my poor blog fell to the wayside.
So today's top ten is pretty interesting. I have to admit that I've never met an author before 🙈. This is something that needs to be fixed IMMEDIATELY. That being said there are TONS of authors I would love to meet, seriously limiting this to just ten was extremely difficulty. These aren't in any particular order, I would still be trying to rank them if that were the case and this post would never see the light of day.
(Also quick side note many of the authors featured here were also on my Top Ten Unread Books by My Favorite Authors post so if you haven't read that feel free to check it out 😊
Author: J.K. Rowling
How could I not include the brilliant mind that transported us to Hogwarts and taught eight year old Kaysie to believe in magic?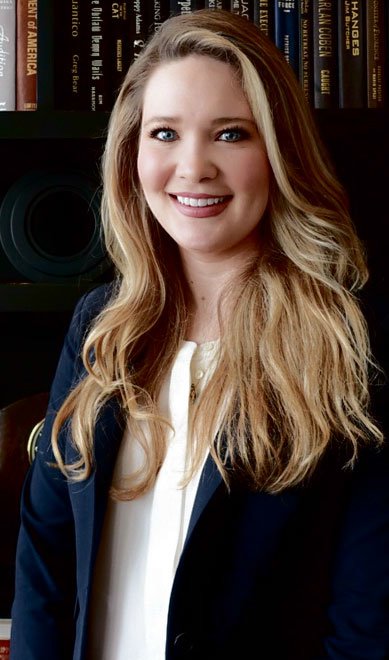 Author: Sarah J. Maas
Last year I went to an independent bookstore in Nashville while on vacation, only to discover I'd missed the Sarah J Maas signing my three days. THREE DAYS.
Author: Stephanie Meyer
You can love or hate Twilight, but you can't argue Stephanie Meyer's impact on the YA genre. I personally read Twilight at the right time (AKA as a teenager) and it will always have a special place in my heart.
Author: Jennifer L. Armentrout
I snort laugh in every single one of Jennifer's books. I think we could fill hours talking Supernatural.
Author: Cassandra Clare
I have so many questions.
Author: Leigh Bardugo
Leigh seems like such a cool edgy person. Also she wrote Kaz Brekker so she has to be pretty brilliant.
Author: Marissa Meyer
I can only imagine the nerdy conversation that we would have.
Author: Colleen Hoover
I adore Colleen's books and I think she owe me a glass of wine for all the tears I've shed over her characters.
Author: Alexandra Brachen
Author: Tahereh Mafi
If you don't follow Tahereh Mafi of twitter you're missing out.